Millions of savers and counting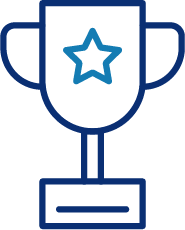 95% customer satisfaction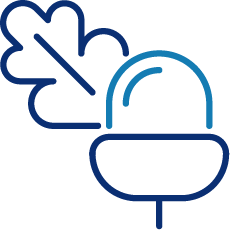 £888M invested in sustainable businesses
Important info
A pension is a long-term investment. Its value can go down as well as up and could be worth less than was paid in. Laws and tax rules may change in the future. Your own circumstances and where you live in the UK will also have an impact on tax treatment.
How can we help you today?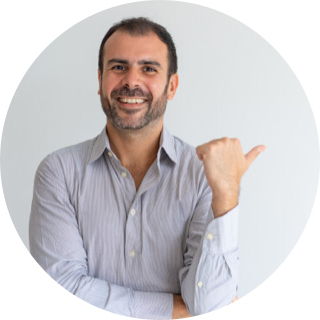 Michael, 39
Standard Life pension customer since 2011
"Bringing old pots together was a lightbulb moment. I could suddenly see what my family's future looked like."
Make saving for the future easy:
Easy-to-use app and website
Choose how much to save
Get help from the experts
Bring your pensions together in 3 simple steps
15 mins
See everything in one place. 166,152 customers have already brought their pensions together with us.
Login to your account
Click on 'Combine my pensions'
Tell us your old provider, plan number and rough value, and we'll take it from there.
Combining pensions isn't right for everyone.
Combine my pots now
Top up your pension today
More growth
Top up now and you could have a lot more later
Tax benefits
Tax breaks mean your payments are worth more
A brighter future
Prepare for the lifestyle you want for retirement
Our experts are here to help