The value of your investment can go down as well as up and you may get back less than you paid in. Laws and tax rules may change in the future. Your own circumstances and where you live in the UK also have an impact on tax treatment.
What is an annuity?
You can use some or all of the money in your pension plan to buy an annuity. An annuity will provide you with a guaranteed regular income for the rest of your life so you'll have the peace of mind knowing that it won't run out before you die. The amount of income you'll get depends on a few things:
Your age
The amount of money in your pension pot
Your health and lifestyle
Any options you choose as part of your annuity (such as an income that increases over time).
When you reach 55 (subject to change) you can usually take 25% of your total pension pot tax-free then use the rest to buy a guaranteed income for life. If you prefer, you don't have to take the tax-free lump sum and can use your whole pension pot to buy an annuity instead. Keep in mind that the guaranteed income you get may be taxed.
Your annuity options
You can tailor your annuity to make sure your guaranteed income is right for you. Here are some of the options you could think about.
Keep in mind: It's important to know that adding more options will reduce your starting income and you won't be able to change your mind later.
An increasing income: You can choose an annuity that moves in line with inflation. This means that the value of your annuity can rise or fall to stay in line with rising prices. If you prefer, you can choose an annuity that rises with a fixed increase, so you know how much income you will get over time.
Get a higher income for poor health: This could be possible if you smoke, have a medical condition or have a certain kind of lifestyle. You could qualify for a higher guaranteed income, which is also called an enhanced annuity.
Choose how often you receive your annuity: You can choose how frequently you receive your money.
Provide for your loved ones: You could choose an annuity that provides for your partner, dependent or other nominated beneficiary when you die. This tends to give you a lower level of income.
Guaranteed payments for a set period: You could pick an annuity that has a guarantee period. This means that in the event of your death during the guarantee period, the income will continue to be paid to your loved ones until the end of that period.
A lump sum pay out: Depending on which type of annuity you pick, a lump sum could be paid out when you die.
Not sure if an annuity is the right option for you?
Don't worry you have other choices. Our guide to retirement options explains how each of them works, breaks down their features, and has details on how to get started with your chosen option.

Here's a quick comparison of how the features of each retirement option compare.
| Option | Will you get a guaranteed income for life? | Does your remaining money stay invested? | Can you access your money at any time? | Can you pass on what's left after you die? |
| --- | --- | --- | --- | --- |
| Take money when you like (drawdown) | No | Yes | Yes | Yes |
| Take one or more lump sums | No | Yes | Yes | Yes |
| Buy a guaranteed income for life (annuity) | Yes | No | No | No* |
| Leave your pension plan invested for now | No | Yes | Yes | Yes |
*Usually you can't pass on your guaranteed income for life, but you could add on options. For example, you could choose to pay a spouse's pension after you die.
Access to impartial guidance

We recommend you seek appropriate guidance or advice before you make any decisions. An adviser is likely to charge a fee for this. You can also get free impartial guidance over the phone or face to face with Pension Wise a service from MoneyHelper. Go to moneyhelper.org.uk/pensionwise or call 0800 138 3944

You can also find impartial advisers by visiting Unbiased
Remember to shop around
When it comes to arranging your income we would always recommend that you shop around to make sure you get the income that's right for you. To ensure you get the highest income we have a service that can do the shopping around for you by obtaining annuity figures from all providers in the market, including providing you with a Standard Life Annuity figure. Doing this could improve your retirement income as annuity options and rates may vary between providers.You can also visit the MoneyHelper website for a free and independent guide to shopping around for your annuity.
Want to get started?
If you feel that an annuity is the right option for you, we have a few steps to help you get started.
Want an annuity?
Whether you already have a pension plan with us or not, you can give us a call to set up an annuity. We'll help you understand your options and can help you find the best rate from across the market.
(Call charges apply)
Already have a pension plan with us?
You can view and manage your pension plan online using online servicing or mobile app. You can check your plan value, increase payments and more.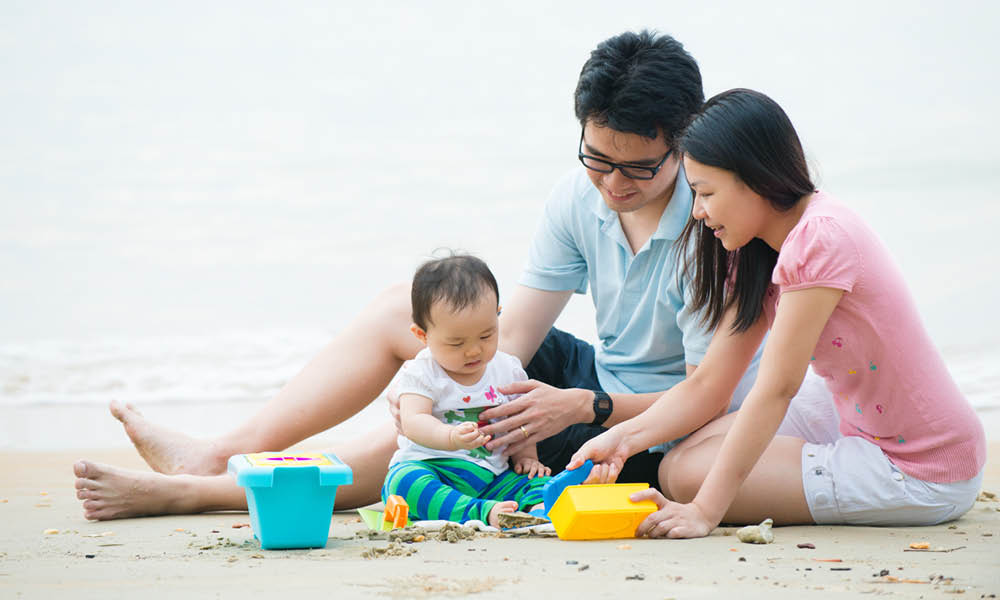 See your retirement options
Our retirement options tool can help you quickly compare different ways to take money from your pension plan when you retire. Find out what might be best for you here.
Try the calculator