The value of your investment can go down as well as up and you may get back less than you paid in. Laws and tax rules may change in the future. Your own circumstances and where you live in the UK also have an impact on tax treatment.
Preparing for retirement
Retirement is a big decision. Even if this initially means cutting back rather than cutting out work altogether. We want you to get the most income from your retirement savings as possible. So we've created these guides to help you understand your options so you can make the right choices for you.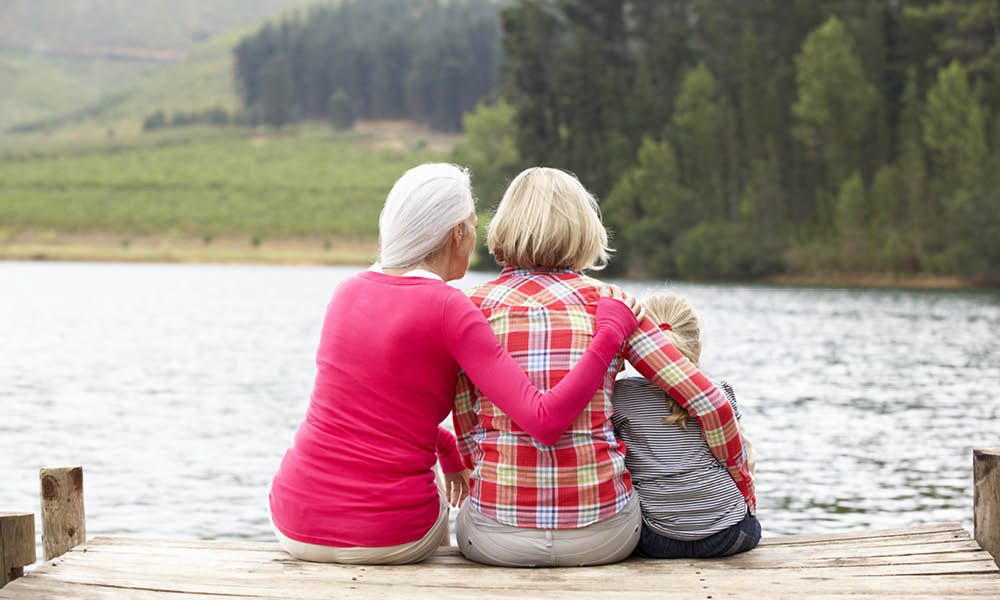 Ready to retire but not sure where to begin?
Join our free Retirement webinar to find out how to answer all the big questions, and make the most of your retirement.
Register for webinar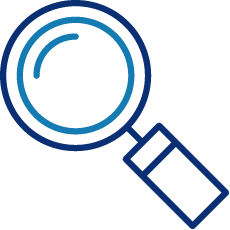 More help with retirement
Explore all the ways we can help you with your retirement money. Explore your income options and research your choices.