Who we are
Standard Life is a brand that has been trusted to look after people's life savings and retirement needs for nearly 200 years.
Today, we serve millions of customers, who come to us directly, through advisers and through their employer pension scheme, and we're proud of the consistent high-level of customer service we provide.
Looking for more detail on our recent history? Take a closer look with this handy diagram.

Our purpose
We're part of Phoenix Group, the UK's largest long-term savings and retirement business. We both share an aligned ambition to help every customer enjoy a life full of possibilities.
Overall, people are living longer and we can support them at every step in their financial future - whether they're looking to maximise their long-term savings, explore options to have an income in retirement, or better understand financial wellness, we're here to help.
We know we can't achieve this without doing our part to build a strong and sustainable future. It's why we are integrating sustainability into everything we do; from incorporating responsible investing into our solutions, to fostering an inclusive savings culture and improving financial wellbeing for all.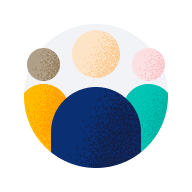 Fight against fraud winner in the UK Customer Service Excellence Awards 2022

Our Active Money Personal Pension has been awarded a Defaqto top rating of 5 stars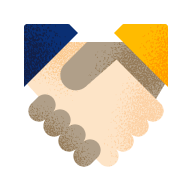 Proud to be part of Phoenix Group; the UK's largest long-term savings and retirement business