A pension is an investment. Its value can go down as well as up and could be worth less than was paid in
Pension transfers are easy
Bringing old pensions together is easy. All you need is:
Provider name
Plan number
Rough estimate of the value
We'll contact your old provider, so you don't have to do the heavy lifting.
You can open your Standard Life pension with a transfer. Or you can transfer other pension pots later.
A trusted pension provider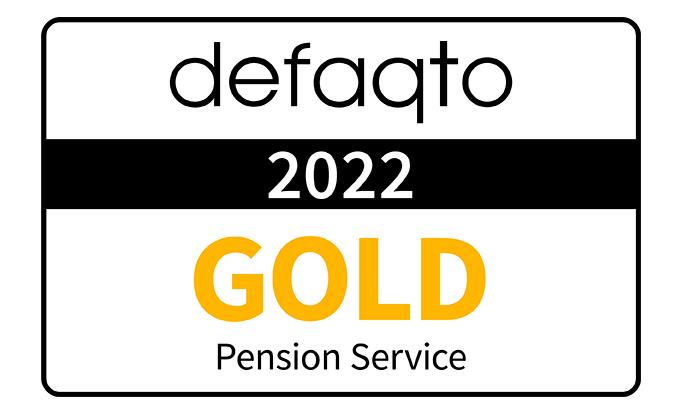 Millions of customers trust Standard Life with their money.
In 2022, we were awarded a Gold rating for our overall pensions service by independent research company Defaqto. Our experts handle thousands of pension transfers every year.
Reasons to transfer your pension
All your pensions in one place

Bringing pensions together can make things easier to manage, and help you understand your retirement savings.

You could save on fees

Our charges could be lower than your current provider, and the more you save with us the higher your discount can be. We'll never charge for transfers, though other providers might charge an exit fee.

Flexible access to your money

Unlike some pensions, our Active Money Personal Pension offers the full range of options for taking your money - from tax-free lump sums to a guaranteed income for life (annuity).
However, transferring isn't right for everyone
Some pensions have exit fees, so check before you transfer (we never charge exit fees). You may also have pension benefits or guarantees you'd lose on transfer. Check with your provider or a financial adviser if you're unsure.
Tracing old pensions
There's an estimated £26 billion in lost pensions in the UK. When you move jobs, it's easy to lose track, so it's worth checking.
The government's Pension Tracing Servicecan help you find missing pensions.
More about our personal pension