New job? Here are 3 tips to make the most of your new pension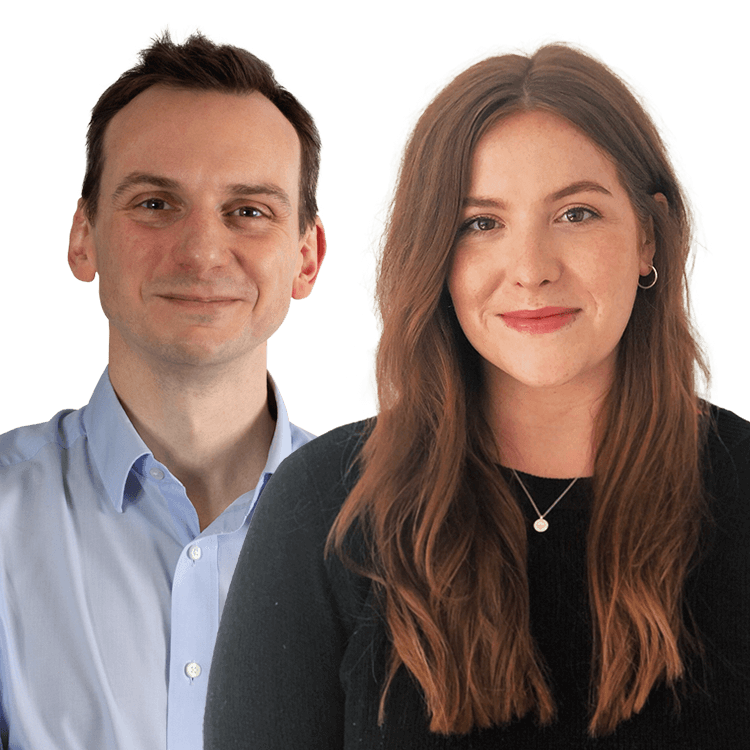 MoneyPlus Features Team
February 02, 2022
4 mins read
If you've started a new job and your next step is to sort out your finances, these three simple pension tips can help.
Congratulations on the new job. With this new chapter you've probably started to think about what it means for your finances.

If you're a long way from retirement, your pensions might not feel like the top priority. But when it comes to pensions, starting early really counts. It can give you more options later in life, and can even help you retire earlier. Sound good? Here's what you need to do to start this new chapter on the right foot.
1. Keep an eye on what you've got
How much money is in your pension plan right now?

If you can't answer that question, you're not alone. If this is your first pension, you're not alone either. But keeping an eye on your pension pot is easy to do and can help you understand if there's a gap between what you could have and what you'll need.

Don't forget about pensions with previous employers, or any you've set up yourself. It's easy to lose track of pension pots when you move jobs or change address.


3 things to do:
Use the Government's pension tracker to track down lost pensions
Use our pension calculator to see how much money you could have in your pension pot in the future
2. Set some saving goals – and consider a pension top-up
Most of us want to save more. But it can be tricky to find the spare cash.

Start by setting clear goals. How much extra do you want to put aside every month, and every year? And how much of that do you want to put into your pension?

It's worth taking a look at your monthly costs too. Could you save some money on your phone tariff, car insurance, takeaways or gym subscription? If so, you may be able to boost your savings without much impact on your lifestyle. Get started and try these 5 pension tips to help give your savings a boost.

And if you get a bonus or pay rise at the start of the year, putting some of that into your pension could be a great way to prepare for the future without feeling the pinch.

Remember that a pension is a long term investment. You can't normally access your money until age 55 (age 57 from 2028). The value of investments can go down as well as up and could be worth less than what was paid in.
3. Review your investment choices regularly
Pensions are about preparing for your future so it's important to check where you are invested to make sure they're right for you.

One thing to consider is how your investment choices match your values.

We're making it easier to invest in ways that are sustainable and support companies that have a positive impact on the world. To see what you can do check out our beginner's guide to investing responsibly.
The information here is based on our understanding in January 2022 and shouldn't be taken as financial advice. If you're unsure you should seek financial advice, there is likely to be a charge for this.