Five ways to balance saving for your future with living now when costs are high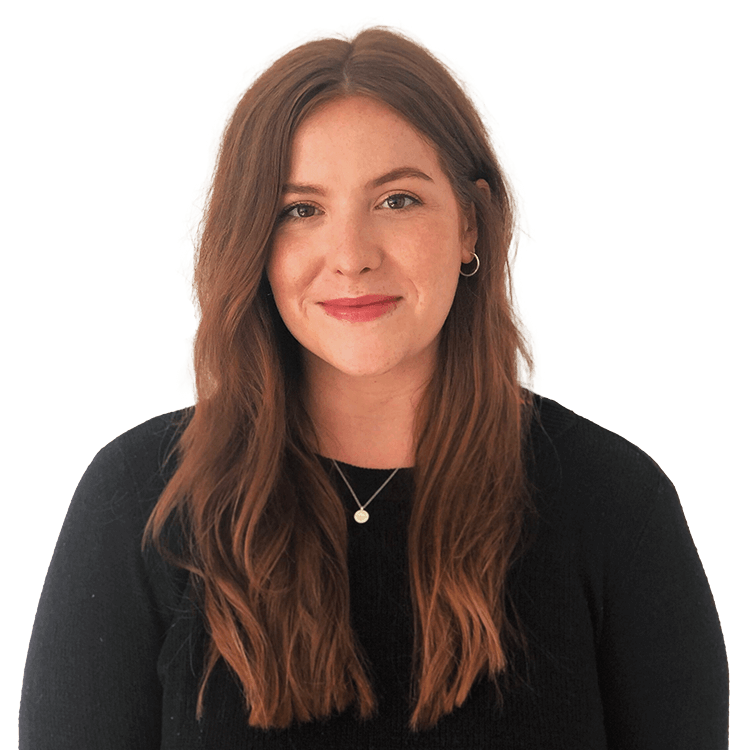 Kirsty Kerr
April 13, 2023
3 mins read
<p class="subtitle">Keeping up with saving for your future might feel like an overwhelming task when costs are high. You might feel the temptation to cut back on your savings to help pay for living now – but doing this could have a big knock-on effect on your future. The good news is there are some simple things many of us can do to balance saving for the future with living now.
1. Where you put your money matters
When money is tight, it's best to make the most of what you can afford to save and try to make your money work harder.

If you still have at least a few years of saving ahead of you, it can make sense to put your money into a place which would be more likely to grow it over time – like investments.

Your pension plan will not only invest your money but will also give you tax benefits on your payments. Meaning prioritising saving into your pension plan could be one of the best ways to make the most of what you have when saving for your future.

Investments can go down as well as up but if you don't plan to take your money for a while, you have the chance to ride out any market ups and downs and wait to take your money at a time when markets are in your favour.

Saving money into a cash account is less risky – and you could see some growth from the high interest rates we're currently seeing – but over the long term, investing gives your money more opportunity to grow.
2. Reduce your pension payments if you need to, but avoid stopping them if you can
When day-to-day living starts to cost you more, you might look critically at where your money is going to see where you could cut back to keep up with rising prices. So if you've reviewed your pension payments recently and considered whether you might be better off having that money in your pocket instead of in your plan – stop and think carefully before you act.

If you've got some way to go until retirement, saving for your future might not feel like your biggest priority just now. But at some point your future will become your reality, and the choices you make now could really impact the opportunities you give to your future self.

So, if you can, consider reducing your payments instead of stopping them. You'll get a short-term boost in your income to help you manage your expenses until you get back on your feet, and you'll still make the most of all the benefits your pension plan has to offer.

Of course, you still need to think about if this is the right choice for you. Everyone's circumstances are different, and if continuing to pay into your pension plan comes at the cost of being able to pay your bills or getting into debt, then it might not be right for you.
3. Track down old pension plans
There's currently £26.6 billion lying lost or dormant in old pension plans. The good news is if you've ever moved house, changed jobs or had more than one pension plan, some of it could be yours.

Tracking down your old plans will give you a clearer picture of the total value of your pension savings and could really help you to understand what you've got.

Once you know the actual value of your total pension savings, you might be able to look at your finances a little differently. You could find that you can afford to cut back on saving for a short while to pay for your immediate costs, without jeopardising your future. Or it could be a wake-up call which shows you your pension savings may need to be a priority.

You can track old pension plans down by using the government's pension tracing service. You'll need the names and addresses of your previous employers or pension providers and your National Insurance number.

Once you've found them, you could consider bringing them together in one place to make everything easier to manage. If you're interested in combining your pensions with Standard Life, you can find out more about how to do this on our website.

Keep in mind though that transferring won't be right for everyone and there's no guarantee you'll be better off as a result.
4. Reduce your outgoings
It can be easier said than done but, if you can, it's worth combing through your outgoings to see where you could afford to cut back without dipping into or reducing your savings to get by.

Setting and sticking to a budget could really help you do this. A budget will help you to map out where your money is coming from and going to. It could also highlight opportunities to either shop around for something cheaper or simply cut out some outgoings completely.

You can find out more on the importance of setting a budget in our article.
5. Know where you can go for help
If you're struggling to keep up with costs, there are places you can turn to for help.

You might be entitled to benefits which could help you cope and mean you can avoid using your savings as a helping hand. Even if you've never had benefits before, you could still be entitled to them now, so it's worth checking. MoneyHelper has a useful benefits calculator to help you do this.

We also have a support section on our website where you can find a lot of resources to help you with debt, life-changing events, mental and physical health and many more areas which could impact your ability to save for the future.

The information here is based on our understanding in April 2023 and shouldn't be taken as financial advice.

A pension is an investment and its value can go down as well as up and may be worth less than was paid in.

Standard Life accepts no responsibility for information in external websites. These are provided for general information.