A pension is a long-term investment. Its value can go down as well as up and could be worth less than was paid in. Laws and tax rules may change in the future. Your own circumstances and where you live in the UK will also have an impact on tax treatment.
Personal Pension funds to suit you
With a Standard Life Active Money Personal Pension there are two options when it comes to investing your money.
You can choose our Easy option where your money is invested in to one of our MyFolio Managed Strategic Lifestyle Profiles. Experts will then do the rest. This could be a good choice if you don't have the time to look after your own investments, if you're new to choosing and managing funds, or both.
Or, you can choose the DIY investment option. With this option you can choose from the full range of hundreds of funds from many of the leading fund managers in the market. This could be the option for you if you're an experienced investor.
It's important to know that it's easy to change your investments in the future if you want to. If you select our Easy option you can still choose funds from the DIY range if you want to. Or if you go for the DIY option you can change to the Easy option at any time, free of charge.
Easy option
With the MyFolio Managed Strategic Lifestyle Profiles, you simply choose which profile is right for you based on how much investment risk you're happy to take. The experts will then aim to produce the best possible returns for you for that level of risk. If you aren't comfortable taking even a low level of risk with your money then these funds aren't right for you.
You can check your attitude to risk using our quick questionnaire.
Easy option fund performance
You can find out about the MyFolio Managed funds and their performance by using our tool. Just select how much or little risk you're happy taking:
Choose how much or how little risk you're happy to take:

Lower risk
Medium risk
Higher risk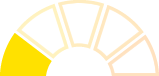 How the funds you invest in through the profile will change as you get closer to retirement

The funds you invest in through the profile will change as you get closer to retirement. You don't have to do anything - your money will be moved automatically.
1. Growth phase
During the growth phase, your money will be invested in one of the MyFolio Managed Funds.
Let's look at performance
£1,400
£1,300
£1,200
£1,100
£900
Where is the money in your pension invested?
The experts who manage the MyFolio Managed Funds have the option to invest across the globe, and in different types of investments to try and get the best possible returns to suit your chosen risk level.
Regional split for Standard Life Pension Fund
This map is a broad graphical representation of regional exposures and doesn't represent the detail of the holdings of the fund.
Asset class split for Standard Life Pension Fund
An asset class is a category of investments, such as equities or bonds. Normally assets in the same class have similar characteristics. But they can have very different returns and risks.
| | |
| --- | --- |
| Money Market Instruments | 1.64 |
| Bonds | 23.22 |
| Property | 8.17 |
| Equities | 47.75 |
| Specialist and other | 19.22 |
Equities
Part ownership in a company - often known as stocks or shares.
Bonds
Essentially loans to a government or company. Often for a set time period and usually pay regular interest. Bonds can be issued by governments or companies.
Property
Includes direct investment in buildings and land. Also indirect investments like shares in property companies.
Money market instruments (including cash)
Includes deposits with banks, governments and large corporations, as well as investments that are generally riskier than cash. Money market instruments can fall in value.
Specialist and other (including absolute return)
Other investments that don't fit into one of the other asset class categories. Includes direct and indirect investments in real assets like commodities, for example oil and precious metals. Also includes investments with specialist characteristics, such as absolute return investments.

How the Standard Life Pension Fund has performed and where it invests.
Data provided by FE.
Care has been taken to ensure that the information is correct, but it neither warrants, represents nor guarantees the contents of the information, nor does it accept any responsibility for errors, inaccuracies, omission or any inconsistencies herein.
Regional and asset class splits
Regional splits
Source: Standard Life Investments. These figures are based on information as at 31/12/2021.

Asset class splits
Source: Standard Life Investments. These figures are based on information as at 31/12/2021.
Remember, as with any investment, the value of your fund can go down as well as up, and may be worth less than you paid in.
2. Approaching retirement phase
Other strategic lifestyle profiles
If you know how you want to take your money when you retire, one of our other strategic lifestyle profiles may be more appropriate. For example, if you want to set up a guaranteed income for life (an annuity), we have a range of strategic lifestyle profiles.
DIY option
By choosing the DIY option, you can pick from the full range funds covering different asset classes, regions and investment styles. You should make sure your investment choices meet your savings goals and attitude to risk. You'll need to make sure you've the time to regularly review and monitor your choices to make sure they stay appropriate for your goals.

DIY option fund performance
You can take a look at the funds you can choose from, and learn about their performance using our fund filter tool.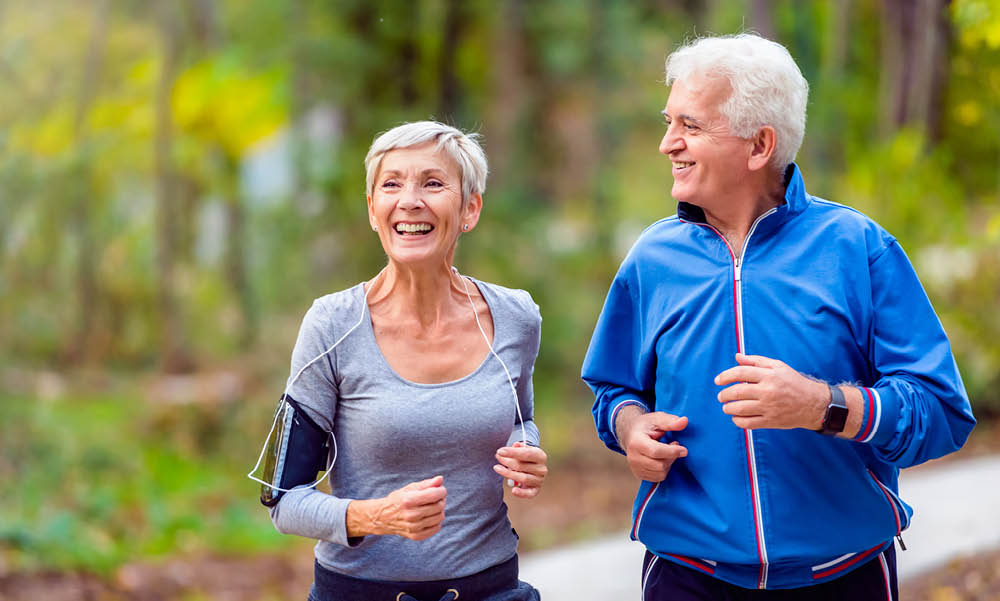 Ready to open an AMPP?
You can open a pension plan online in minutes. All you need to do is tell us where you want to invest, how much you'd like to invest and some details about you.
Apply for a pension today
Pension calculator
Try our pension calculator to see how much your pension plan could be worth in the future.
Use the calculator today