A pension is a long-term investment. Its value can go down as well as up and could be worth less than was paid in. Laws and tax rules may change in the future. Your own circumstances and where you live in the UK will also have an impact on tax treatment.
Stakeholder Pension Plan charges
The amount you pay for your Stakeholder Pension Plan is based on the investments you choose. Each fund has an annual management charge (AMC) which covers the cost of running the fund.
The AMC is deducted from each fund on a daily basis, which has the effect of reducing its unit price. Sometimes this gets called the fund management charge (FMC).
With the Stakeholder Pension Plan all of the funds you can choose from have an AMC of 1%. This means that you will be charged 1% of the money invested in funds each year.
The government sets a maximum charge that can apply to Stakeholder pension plans. It's currently 1.5% each year for the first 10 years and then 1% each year after that. The government could change these limits in the future.
Discounts
If the amount of money in your pension plan is over £25,000 then we will pay money into your plan as a discount to the fund charges. This is done by adding extra units to your fund(s) each month.
Here's how much of a discount you could get:
| How much you have in your pension | Yearly discount rate |
| --- | --- |
| Under £25,000 | None |
| £25,000 - £49,999 | 0.1% |
| £50,000 + | 0.2% |
Important Information
You can find out more information on the Stakeholder Pension Plan by reading the documents below. They can also help you understand your investment options.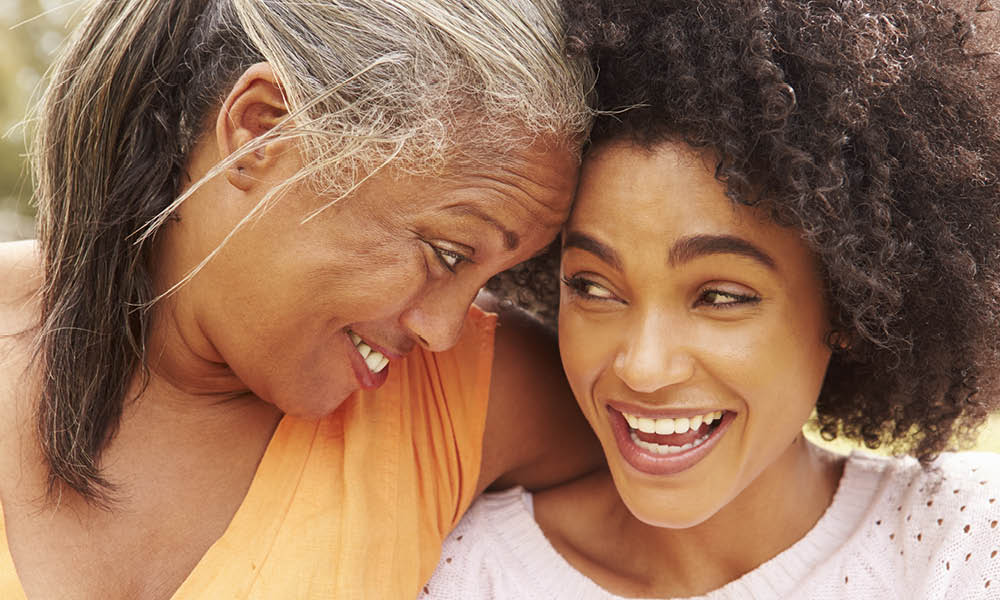 Pension calculator
Try our pension calculator to see how much your pension plan could be worth in the future.
Use the calculator today