A pension is a long-term investment. Its value can go down as well as up and could be worth less than was paid in. Laws and tax rules may change in the future. Your own circumstances and where you live in the UK will also have an impact on tax treatment.
How much will a Standard Life Personal Pension cost?
The cost for our Active Money Personal Pension (AMPP) depends on the investment option you choose as well as how much you decide to pay in.
Personal Pension charges
The amount you pay for your personal pension is based on the investments you choose. The total fund charge is what you are charged for investing in a fund. It's made up of an annual management charge and any additional expenses which apply. Take a look at our personal pension documents to learn more about how much you could pay:
Easy option charges
The charges for your pension are a percentage of its value. As the value changes the amount you'll be charged changes.
Select a value for your pension to see an example of your yearly charges.
Choose how much you'd like
Information correct as at 31/12/2021.
Charges aren't guaranteed and may change in the future. The charges reflect the most expensive fund in each of the MyFolio Managed Strategic Lifestyle Profiles – the MyFolio Managed Funds.
The above table provides estimates of the typical charges that apply over a year. The calculation assumes a static value throughout the year, and doesn't take into account any changes of value driven by fund performance, other contributions, etc. In practice, charges will vary as the fund value varies.
When calculating the yearly charge, fund charges are applied daily. The daily charge is calculated as the daily equivalent of the yearly charge. Values are rounded up to two decimal places for display purposes.
Discounts
You will benefit from a discount on your charges. This is done by adding extra units to your fund(s) each month. Here's how much of a discount you could get:
| How much money you have in your pension plan | Yearly discount rate |
| --- | --- |
| Under £250,000 | 0.3% |
| £250,000 - £499,999 | 0.4% |
| £500,000 + | 0.5% |
These discounts don't apply to all funds.You can find more information in our funds and charges guide:
Take a look at the funds and charges guide (220KB).
How much do I need to pay in?
To open a Standard Life Active Money Personal Pension (AMPP) you need to make the minimum payments of £80 a month or a yearly payment of £800. Keep in mind that the taxman will pay an additional 20% on top of these amounts as tax relief.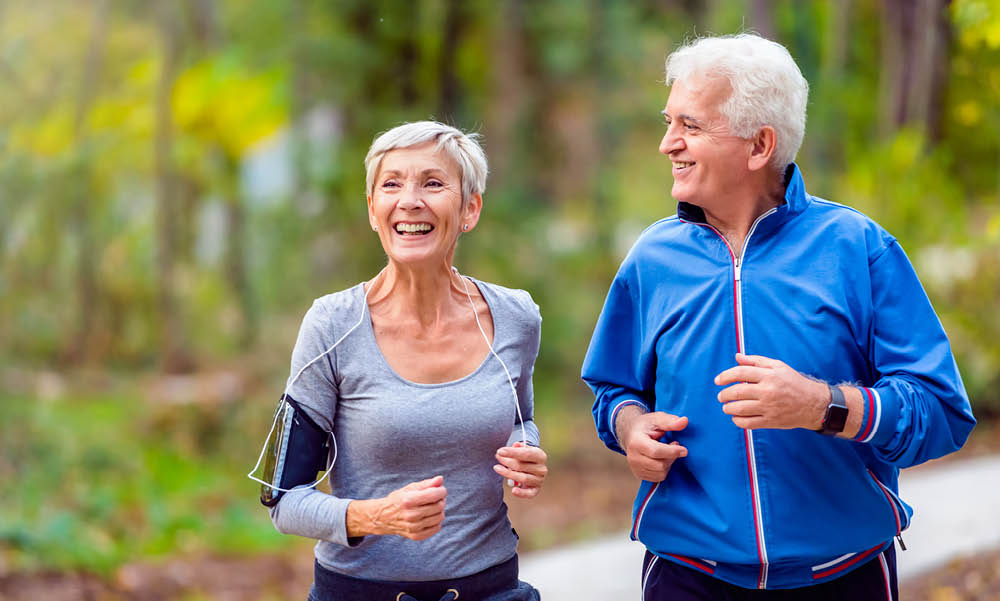 Ready to apply for a Personal Pension?
You can apply online in minutes, all you need to do is decide how much you want to pay in and pick the funds you want to invest in.
Apply today
Pension calculator
Try our pension calculator to see how much your pension plan could be worth in the future.

Use the calculator today