Need help with our mobile app?
Need help with our mobile app?
Watch our series of short 'how to' videos to see how you can update and manage your pension plan
Please remember, a pension is an investment, the value can go down as well as up, and you may get back less than was paid in.
Bringing pensions together won't be right for everyone. You need to consider all the facts and consider if it's right for you. You could lose money by giving up valuable guarantees or benefits. There's no guarantee that you'll get more as a result of transferring.
Download the app today
Registering takes minutes, and all you'll need is your plan number which can be found on any communication from Standard Life.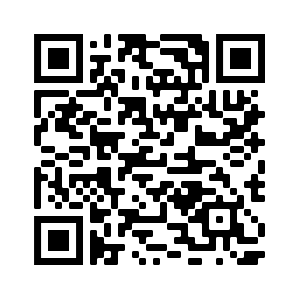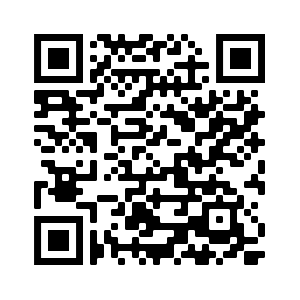 Journeys may differ slightly depending on the type of pension plan you have.
How to combine pension plans
Click Actions
Click Transfer in other pensions
We'll let you know what you need before proceeding
Click Continue
Confirm you've read the important information
Click Start pension transfer
Click Search for provider and select the pension provider
Click Next
Enter the policy/plan number
Click Next
Enter the approximate plan value
Click Next
Read about benefits and guarantees you could be giving up as a result of transferring
Click on each to learn more
Confirm you've understood this
Click Next
Read how the pension plan you're transferring will be invested
Click Next
Read information on reviewing your charges
Confirm you've understood this
Click Next
Read important declarations
Confirm you've understood this
Click Next
Click Submit transfer request
We'll now process your transfer request
How to use the Plan your future hub
Click Plan your future
Based on your age, you'll automatically be assigned a life stage
If you feel this isn't right, click Change your lifestyle to select something more appropriate
Click to find our more about different financial priorities you may have
You'll see a range of handy guides to support you
These include bite-sized information
And other helpful support
You can also access interactive tools to help you plan better
Our retirement income tool lets you see what type of lifestyle your projected retirement income could provide
And actions you can take now which might help you achieve a better outcome
Our retirement planner helps you visualise how much you might need to fund your ideal retirement
This includes basic living costs, and other lifestyle choices
Finally, explore different steps you can take to help you feel better prepared for the future
Plan your future today
How to add a beneficiary
Click Actions
Click Manage your beneficiaries
Click Add Beneficiary
Use touch ID, facial recognition or input your password
You'll see helpful information on what to expect next
Click Continue
Add details of your beneficiary
Click Continue to add details
Add your beneficiary's address
Click Add another beneficiary if you'd like to add another person
If not, click Continue to manage allocations
Select the allocation percentage each beneficiary should receive
Click Confirm
We now know who your savings should go to after you're gone
How to change your selected retirement date
Click Actions
Click Update your retirement date
Click Select new retirement date
Choose your new retirement date and click Done
Click Next
You can Read important information
Click Update retirement date
Your new retirement date will now be updated
How to make a top up payment
Click Top up
Enter how much you'd like to top up
Click Next
Read your payment summary
Click Proceed to secure payment
Enter your card details and click Pay Now
We'll now process your payment
How to go paperless
Click Profile
Click Communication Preferences
Click Essential Communications – the legal bit
Turn the toggle on
Click Save changes
You'll now receive communications from us in the app's secure digital Mailbox
How to send us a secure message
Click Help
Click Secure Messaging
Select the reason for your message
Add your message
Click Add attachment to add any documents
Click Send message
We'll aim to respond to you within one working day