A pension is a long-term investment. Its value can go down as well as up and could be worth less than was paid in. Laws and tax rules may change in the future. Your own circumstances and where you live in the UK will also have an impact on tax treatment.
The Standard Life Personal Pension
With our Active Money Personal Pension (AMPP) you can save your money tax-efficiently, and invest your money in a way that suits you. Whether you are an experienced investor or are new to it, we have an investment option to suit you.
| | |
| --- | --- |
| | Our AMPP has been awarded a top rating of 5 stars. |
Why open a Personal Pension with Standard Life?
You can start an AMPP with us from just £80 a month or with an £800 lump sum. Also you can start, stop or change payments to your pension plan online at any time. This gives you more flexibility and the freedom to pay as much as you want, when you want

Money saved into your pension plan will also be topped up by HMRC thanks to tax relief. So if you pay in £80, HMRC will top this up to £100. If you're a higher or additional rate taxpayer, you can contact HMRC for the extra tax relief

There are two ways you can invest your money through our AMPP. You can let experts manage your investments for you with our Easy option, or pick your own funds with our DIY option. This means that whether you're new to investing and would rather someone managed your investments for you, or if you like to manage your own investments we have an option for you

With the online dashboard and mobile app you can manage your pension anytime, anywhere. This means you can manage your payments and more whenever you like

You can transfer in any other pension plans you may have with other providers to Standard Life easily. This means you could have all of your plans in one place, making it easier to manage. Keep in mind that transferring other pensions will not be right for everyone. You need to consider all of the facts and decide if it's right for you
Compare your investment options
With our Active Money Personal Pension you can invest in a way that suits you. Let's see how the options compare, and which could be right for you: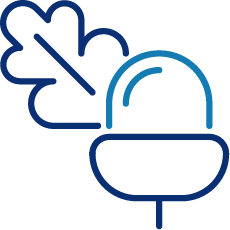 Our Easy Option
This could be a good option if you're new to investing, or if you don't have time to manage your own funds. With the Easy option you will:
Start by making one decision, which MyFolio Managed Strategic Lifestyle Profile is right for you, based on your chosen level of risk
Have experts that choose which investments you should be in and when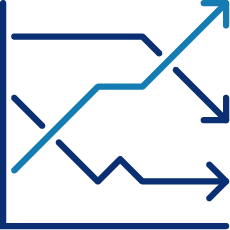 Our DIY Option
If you want to choose your funds and are happy to pick from pension funds this could be the right option for you. With a DIY option AMPP you will:
Choose your investments from hundreds of pension funds
Need to regularly review your investments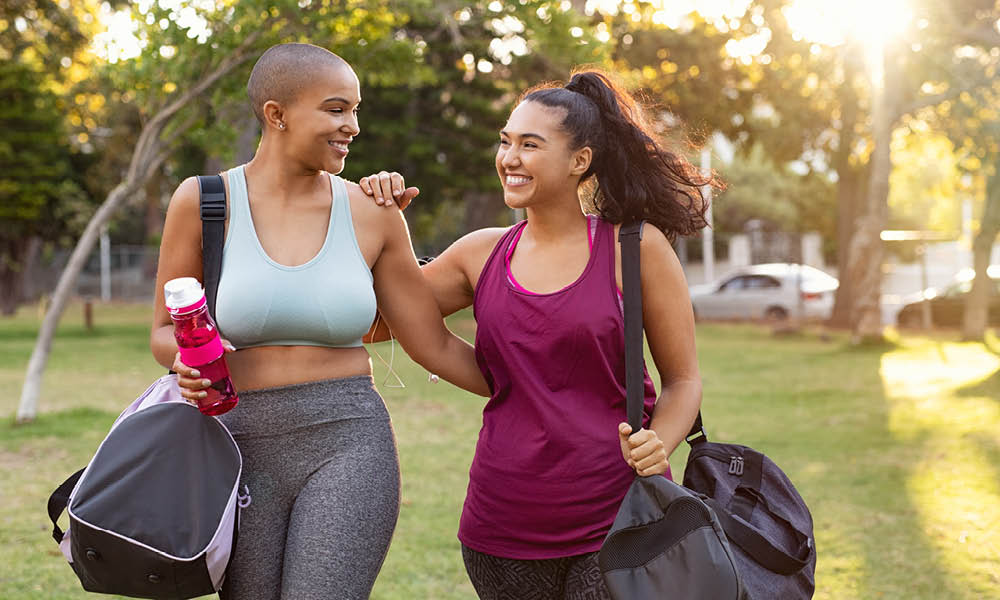 Pension calculator
Try our pension calculator to see how much your pension plan could be worth in the future.

Use the calculator today