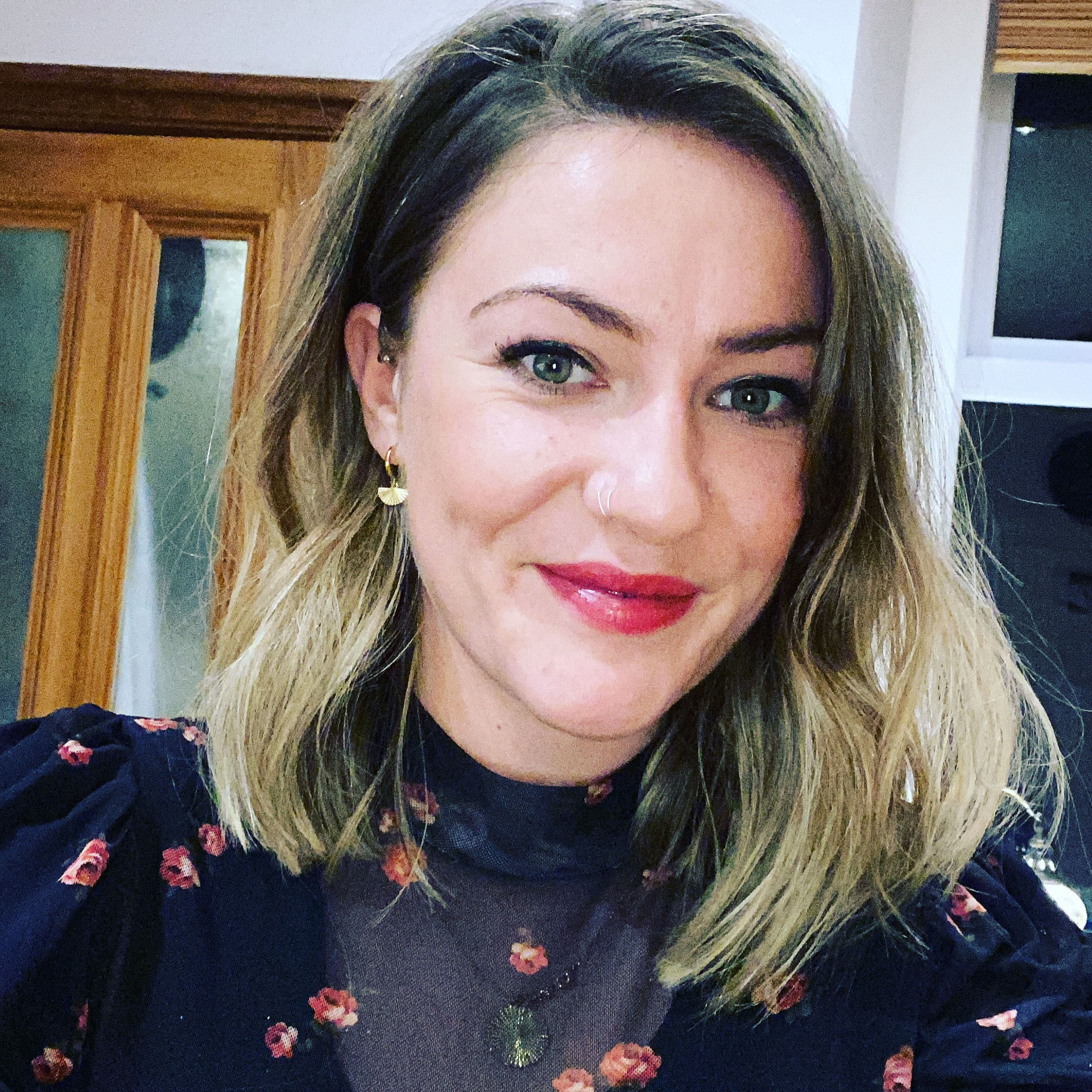 Sean Young
Customer Services
"Understanding your options will help you make better choices in retirement"
Sean is a Senior Consultant working in Standard Life customer services. She has worked in the pensions industry for four years and uses her experience to support customers through their retirement journey; from paying money in and understanding their investment choices, to accessing their money.

She helps to run our regular retirement webinars, along with other colleagues, where live questions are answered to help customers understand their options.
Sean strives to give customers the best service, and helps them to feel confident about their financial future.