Why pension planning is important for women's financial wellbeing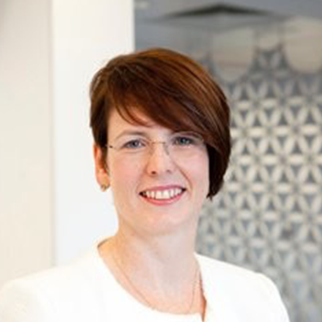 Gail Izat
March 13, 2023
1 mins read
Planning for retirement can boost women's financial wellbeing
Despite the benefits of planning for retirement, 72% of people do little to no planning. For women, that figure is even higher at 79%.
Following on from International Women's Day, Gail Izat, Workplace Managing Director at Standard Life, has written an article for REBA to highlight the importance of planning on women's financial wellbeing.
In the article, Gail says:
"Standard Life's Retirement Voice 2022 report revealed several concerning insights into women's retirement planning, with women almost twice as likely than men to put no planning into their retirement at all. And yet, we know that planning has a significant impact on women's overall financial wellbeing, including how long they think can support their ideal lifestyle in retirement, their financial positivity levels, and their confidence in financial product knowledge.
We want to put retirement planning into the spotlight, and help employers help their female members spend more time planning for their financial future."
Find out more
You can read the full article, Women plan less for retirement – here's how you can help, on REBA's website.