Consumer Understanding and Consumer Support FAQs
Vulnerable customers FAQs
Awards and recognition
Did you know Standard Life has been recognised for supporting vulnerable customers?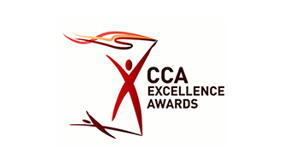 CCA Excellence Awards
We are the proud winners of the Customer Contact Association award for the most effective Vulnerable Customer strategy 2022.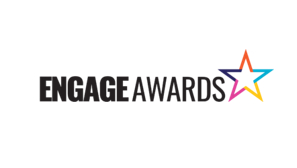 Engage Awards
We won the Best Customer and Employee Engagement Programme at the Engage Awards 2021 in for our work with Cowry Consulting.
This website is for financial advisers only and must not be relied on by anyone else. If you're not an adviser, please go to our customer website for more information about our products and services.