Appointment reflects the rapid growth and ambition of Standard Life's Retirement Solutions business
Standard Life, part of Phoenix Group, today announces a senior promotion within its Retirement Solutions business. Jeetesh Patel, previously Senior Structurer, has been appointed Head of Reinsurance & Structuring.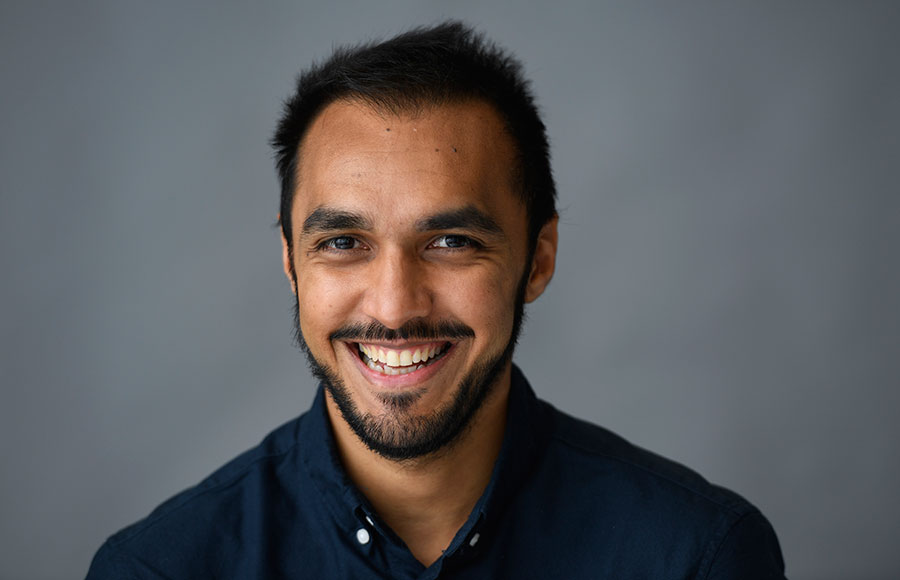 Jeetesh's appointment follows the recent promotion of Kunal Sood to Managing Director of DB Solutions & Reinsurance. Reporting into Kunal, Jeetesh will have responsibility for growing the Group's reinsurance partnerships, expanding reinsurance capabilities and delivering the reinsurance strategy to support Standard Life's thriving Bulk Purchase Annuity (BPA) business. He will also focus on development of robust risk management practises to support sustainable reinsurance activities.
Tom Ground, Managing Director Retirement Solutions, commented: "Our Retirement Solutions business has undergone huge development over the last few years and Jeetesh's appointment reflects the rapid growth of this key area for Standard Life. We have continued to invest heavily in our Defined Benefit Solutions business, which resulted in completing £4.8bn of BPA premiums in 2022 and secured the benefits for c. 40,000 defined benefit scheme members. Jeetesh's well-deserved promotion forms part of the business' wider, long-term strategy to position Retirement Solutions as a market leader in the long-term savings space, ensuring good consumer outcomes in their journey to and through retirement.
"Jeetesh has been an instrumental part of our reinsurance efforts and his expertise and knowledge make him well placed to build on the successes seen by his predecessor, Kunal, as we continue to grow our reinsurer partnerships and support Standard Life's BPA business."
-Ends-
Media enquiries
For further information, photos, video content or interviews, contact:
Notes to editors:
About Standard Life
Standard Life is a brand that has been trusted to look after peoples' life savings for nearly 200 years
Today it proudly serves millions of customers who come to Standard Life directly, through advisers and through their employers' pension scheme.
Standard Life is part of Phoenix Group, the largest long-term savings and retirement business in the UK. We're proud to be building on nearly 200 years of Standard Life heritage together
Our products include a variety of Pensions, Bonds and Retirement options to suit people's needs, helping our customers to invest and save for their future. We're proud to offer a leading range of sustainable and responsible investment options.
We support our customers on their journey to and through retirement with comprehensive, easy-to-understand guidance so they can invest in the right way for their needs, and plan a future they feel confident about
The value of investments can go down as well as up and may be worth less than originally invested.