A pension is a long-term investment. Its value can go down as well as up and could be worth less than was paid in. Laws and tax rules may change in the future. Your own circumstances and where you live in the UK will also have an impact on tax treatment.
Stakeholder Pension Plan funds
With our Stakeholder Pension Plan you can pick from a carefully selected range of investment options.
What investments can you choose from?
The investment options we've selected for the Stakeholder Pension Plan includes over 30 funds and 2 lifestyle profiles. You can invest in up to 12 funds at any one time, but if you decide to pick a Lifestyle Profile, you can only combine this with a with-profits fund.
For more information on Stakeholder Strategic Lifestyle Profiles, please read our helpful guide (111KB).
Take a closer look at the funds
You can learn more about the different funds, their cost, performance and take a look at their factsheets by using our fund checker. Simply follow the link below, select the 'Stakeholder Pension' as the product and explore the funds.
Is a Stakeholder Pension Plan right for you?
A Stakeholder Pension Plan may be right for you, but we have other pension options too. If you want to save for the future and have experts manage your investment for you our Easy option Active Money Personal Pension (AMPP) could be right for you. Let's see how the Stakeholder Pension Plan and AMPP compare:
Stakeholder Pension Plan
This could be the right option for you if you're looking for a simple way to save. With a Stakeholder Pension Plan you will:
Pick your investments from a range of around 30 investment funds and 2 Lifestyle Profiles
Need to regularly review your investments
Pay in a minimum of £16
Your payments will be topped up by HMRC with tax relief
AMPP Easy Option
If you want the option to choose your funds but are happy to pick from managed pension funds this could be the right pension for you. With an Easy Option AMPP you will:
Choose your investments from our risk rated MyFolio Managed range
Not need to regularly review your investments
Pay in a minimum of £80 a month or make an yearly payment of £800
Your payments will be topped up by HMRC with tax relief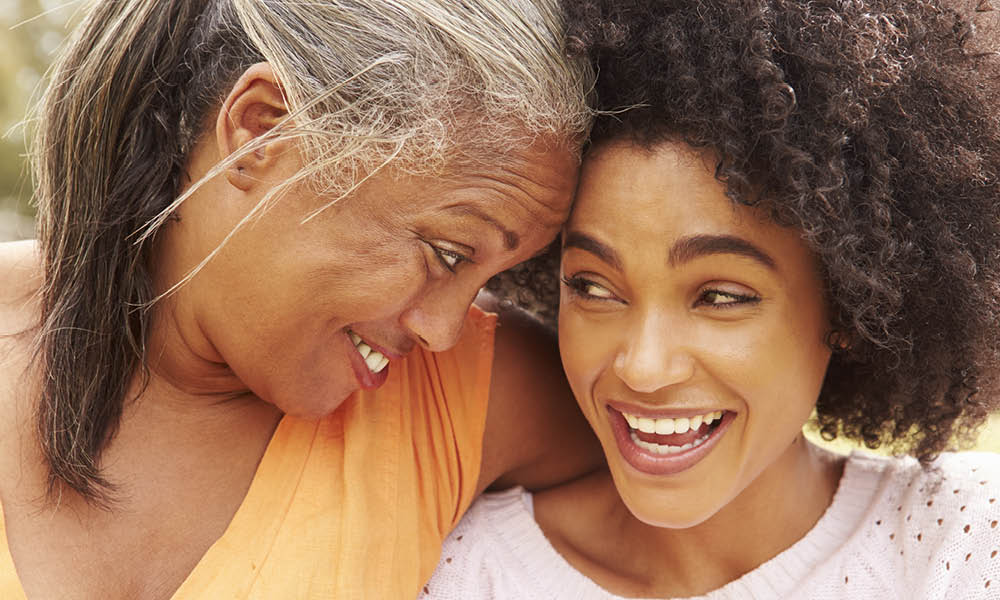 Pension calculator
Try our pension calculator to see how much your pension plan could be worth in the future.
Use the calculator today